A Curse of Thorns, by Nicole Mainardi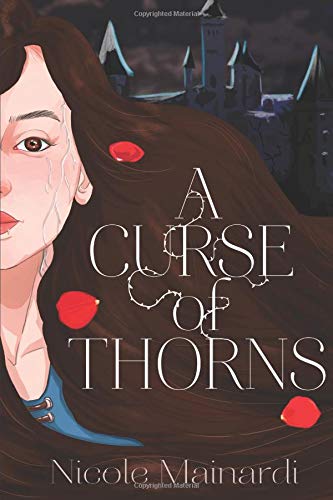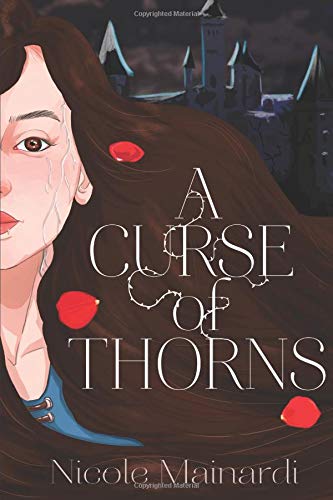 A Curse of Thorns, by Nicole Mainardi
"Mainardi manages to capture all the magic and heart of the original tale, while layering it with new elements that make for a perfect read for the Beauty and the Beast lover as well as anyone looking for a fantastical romance starring a fierce heroine." - Jenny Wannier, bookbuyer
In this inventive retelling of Beauty and the Beast, Belle Fairfax must risk everything to save her family from the brutal Regime, and that means finding the reclusive Beast and stealing the ring that cursed him.
But the Beast is not what she expects.
A young king cursed and forgotten, all Bastian wants is to win the heart of the girl with the silver scars.
But there's more to the girl than he thought.
As Belle comes to know the Beast, she realizes she has more to fight for than just her family. And, the more time the Beast spends with Belle, the less he hates what he's become.